The Infinity Creative is a boutique design agency based out of Brooklyn, NY. Launched in 2014, The Infinity Creative offers a broad range of services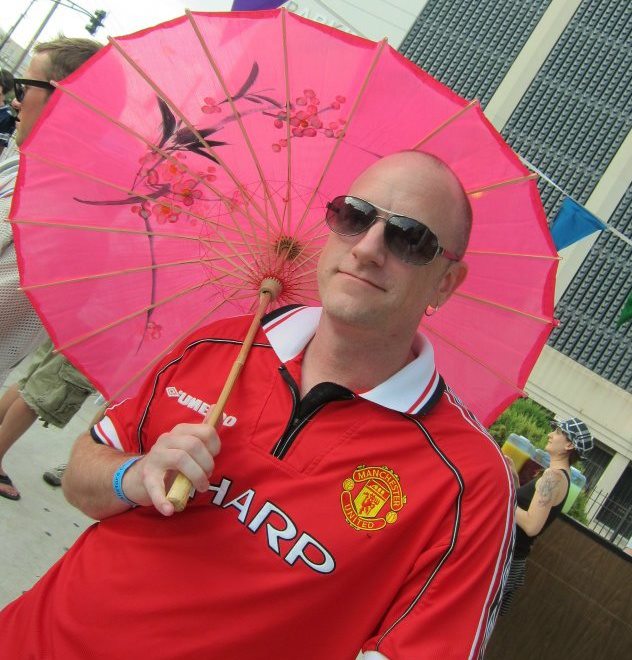 from web development, branding & logo design, graphic design and print services. Primarily working with sole proprietors and small to medium sized businesses, the goal is to make sure a company of any size has the opportunity to get their brand established and dreams realised. No project is too big or too small.
I started The Infinity Creative because I felt the days of businesses relying on a free social media page to grow their brand are over, and the need for a unique online presence is increasing. Sure social media plays a role in growing your business and strengthening your brand, but a website is becoming more and more of a necessity. One of my main objectives is to educate and let people know it is not as costly as one might imagine to work with a professional on getting the online portion of your business set up, as well as business cards and any other marketing materials needed. When a client's dream comes to reality, there is no better feeling.
A little about myself… I've been dabbling in web design and development as well as graphic design for over 10 years now. Building sites for myself or for friends, designing club flyers, book covers, and also creating logos. Since moving to NYC a few years ago I decided it was time to make it a full time job. I work with WordPress, HTML5, and even utilise Squarespace CMS for clients who are comfortable with that platform. I really enjoy working with people either just starting out in their business or going through a re-brand.
So, if you'd like some more information on any of the services offered, please fill out the form on this page, and I'll get back to you as soon as possible. Timing of course depends on if there is any football on telly. I look forward to working with you.cryptocurrency exchange